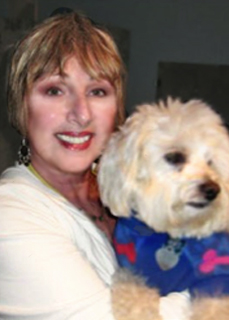 Susan Collard
DIRECTOR AND FOUNDER, ASHEVILLE CONTEMPORARY DANCE THEATRE
Susan has been dancing all her life. She grew up studying Classical Ballet and was introduced to Modern Dance at the age of 20 through a graduate student at Temple University in Philadelphia. She transitioned into Modern Dance after many seasons of study at the American Dance Festival in Durham, NC and The Colorado Dance Festival in Boulder, CO.
She has performed most recently in Havana, Cuba for the International Festival of Dance in Urban Landscapes – "Habana Viejo Movimiento," where she choreographed a piece for Cuban and American dancers, and for the OFF Festival in Montpelier, France. Collard has choreographed over 60 productions including Jody Foster's film, "Nell."
She's traveled extensively, deriving her choreographic inspiration from diverse cultural experiences. And has toured with her company Asheville Contemporary Dance Theatre to Cuba, France, Mexico, Canada and Colombia — creating international exchanges, with dance artists from these countries, along the way.
She has also taught for many years at the New Studio of Dance, the school of the Asheville Contemporary Dance Theatre. In 1991, she received a Mary Biddle Duke Foundation grant to produce "Democracy," a multi-arts production. In 1998, she was commissioned by the Thomas Wolfe Society to choreograph "A Leaf, A Door, and a Stone" to be performed for the Thomas Wolfe Festival.
Recognized for her choreography inspired by female artists and international collaborations, Susan has also choreographed for film and theatre. She is currently working with international artists on a new collaborative venture: White Dog Dance Project International.
Susan is the Founder and Director of the New Studio of Dance, and the creator of the Asheville Fringe Festival and 48 Hours Dance Project, as well as Asheville's first black box theatre The BeBe.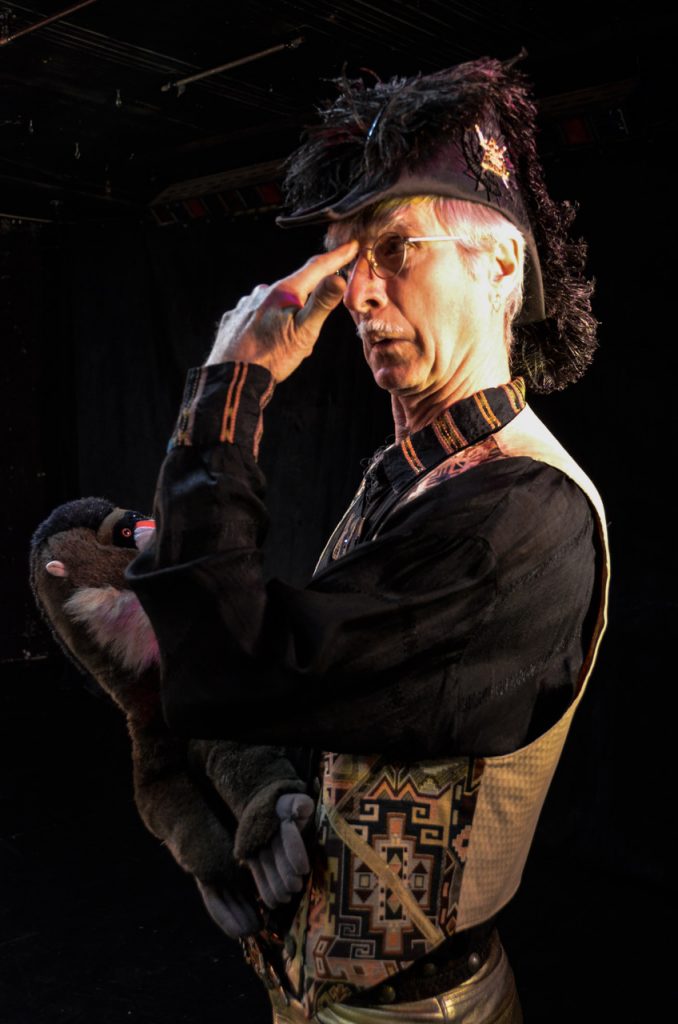 Giles Collard
CO-DIRECTOR, ASHEVILLE CONTEMPORARY DANCE THEATRE
Giles is the Co-Director of Asheville Contemporary Dance Theatre. He's lived abroad in France and Israel, and has performed internationally. Giles currently teaches Modern and Boy's Dance at The New Studio of Dance in Asheville. In addition to dance, Giles is a fencer and instructs students in Foil and Saber Technique. He has performed with ACDT since 1986 and most recently premiered his work at the Asheville Fringe Festival and Men Dancing IV.
Dancers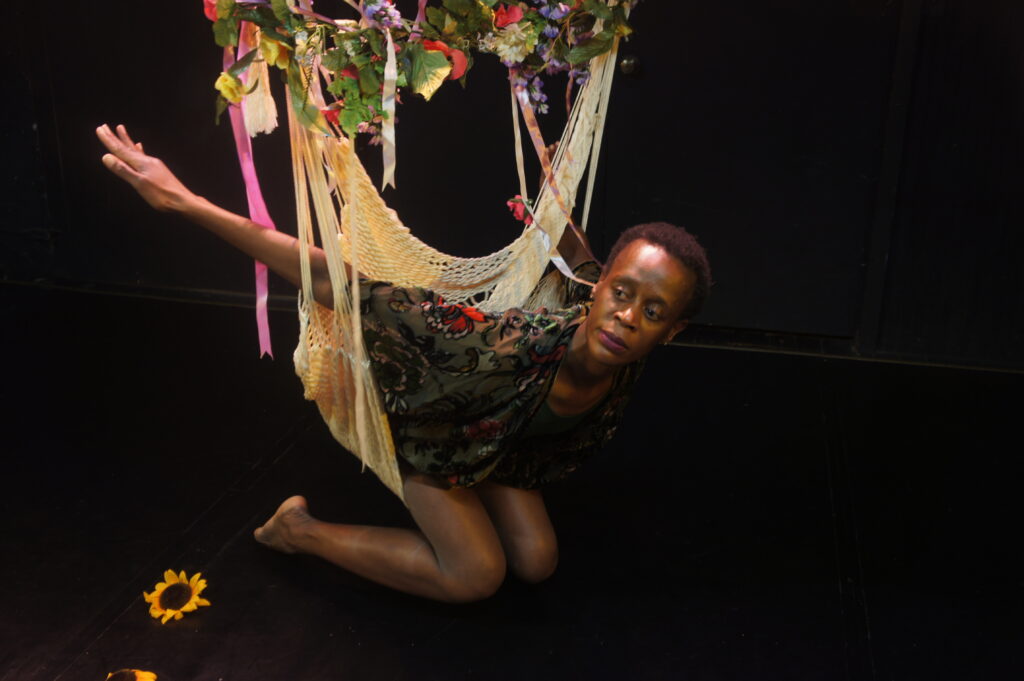 Sharon Cooper
Sharon Cooper began dancing at the age of 5 at Art-Is-House in Winston-Salem, NC, where she fell in love with it immediately. She later continued her dance training at UNCSA, first in the after school Preparatory Program and then, the high school contemporary dance program. She received a BA in Dance from UNCCharlotte in 2000. After graduation, Sharon began dancing with Asheville Contemporary Dance Theatre, performing both nationally and internationally. She is also a cofounder of The Accidentals, an improv-based performance group.T.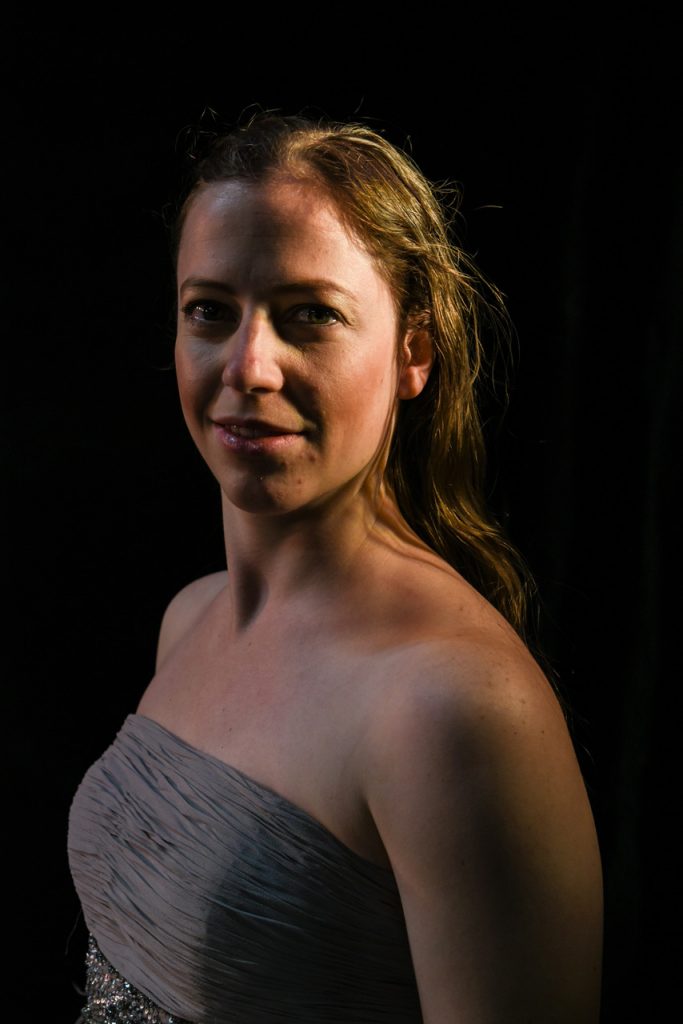 Sara Derting
Sara Derting grew up in Alaska dancing with Alaska Dance Theatre. When Sara was in high school, she performed and traveled with the company. After high school Sara went on to graduate from the University of North Carolina School of the Arts with a BFA in Contemporary Dance. In 2011 Sara danced in Charlotte, NC with Kinetic Works. In the summer of 2012 Sara joined Asheville Contemporary Dance Theatre where she has been performing, choreographing and instructing. In 2015 Sara became a co-founder and member of the Accidentals, an improvisational dance company in Asheville. Sara is looking forward to what ACDT will be doing next.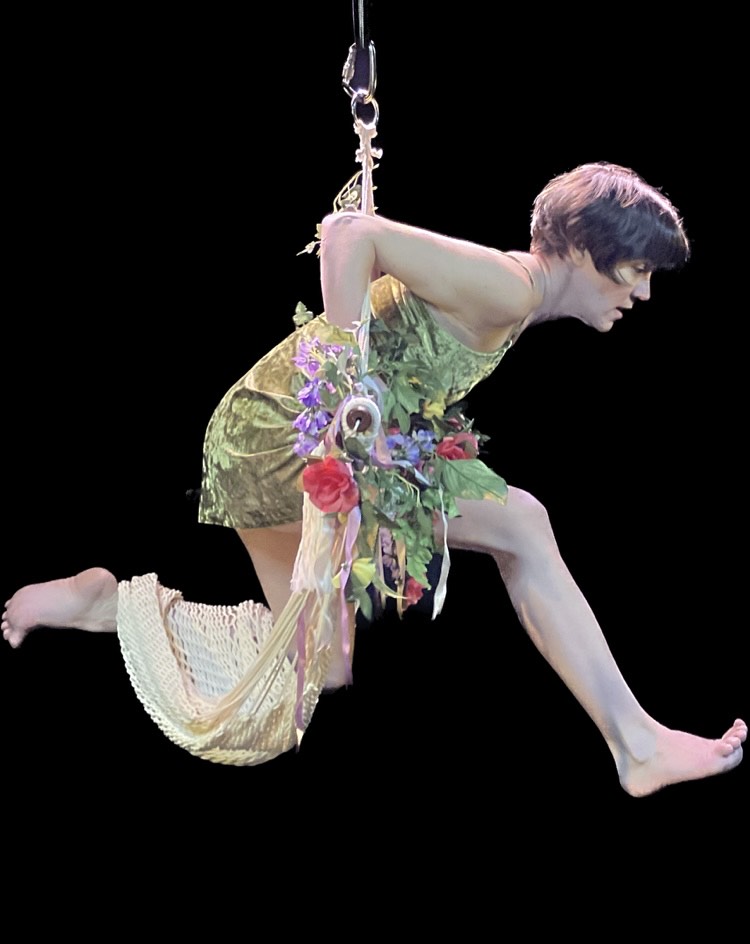 Diana Cabrera
Diana Cabrera is a native of Havana, Cuba where she studied at Escuela Nacional de Arte- the National School of Dance. She later graduated from the Instituto Superior de Arte with a BA in Dance and Performing Arts. She performed with Danza Contemporánea de Cuba and became a principal dancer in 2002 participating in the Venice Opera, The International Dance Festival in Berlin, Germany; The Holland Dance Festival; and the Sintra Dance Festival in Portugal. She has worked with notable choreographers Giovanni di Cicco, Joaquin Sabaté, Jan Linkens, Cathy Marston, Rafael Bonachela, Carlos Junior Acosta, George Cespedes, Samir Akika, Luca Bruni and Kenneth Kvarnström. Diana moved to Asheville in 2008 and is currently working with Asheville Contemporary Dance Theater.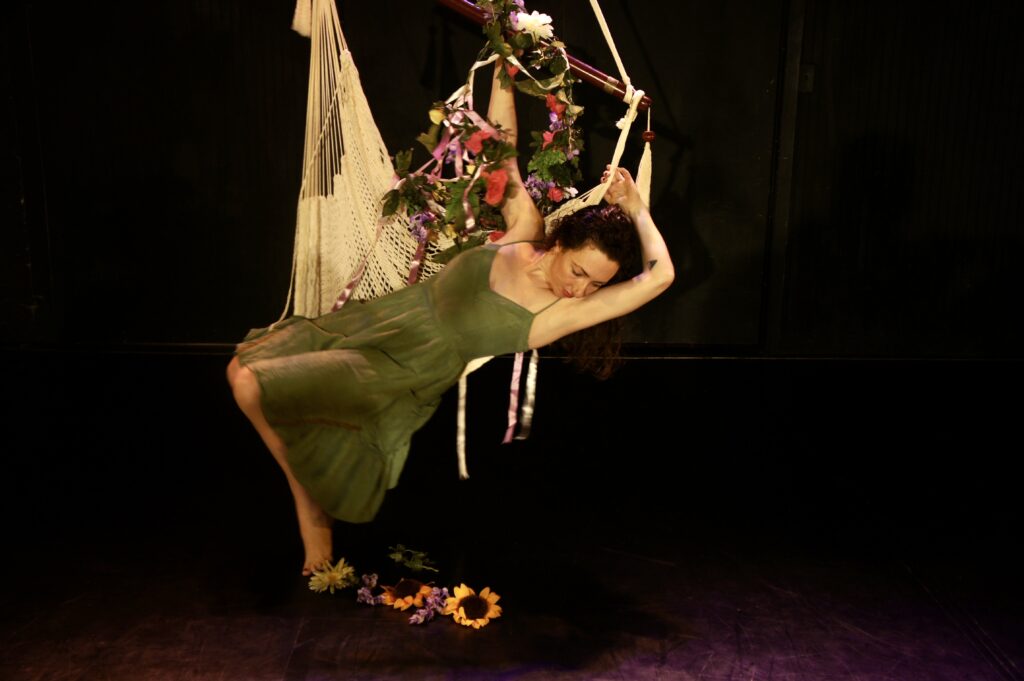 Angela Gorman
Angela Gorman (she/her), is originally from New York where she grew up dancing and playing outside. She earned her BA in Dance at SUNY Brockport in 2011. After graduating, she spent her time dancing, teaching dance, and walking dogs in New York City. She has traveled around the country and internationally, performing and teaching workshops with Gushue Moving Arts, VVWdance, and mishiDance. When she is not dancing, she loves spending her time outside in nature which is a continuous inspiration for her movement. She is so thankful to have found a home dancing with ACDT since moving to Asheville in 2020.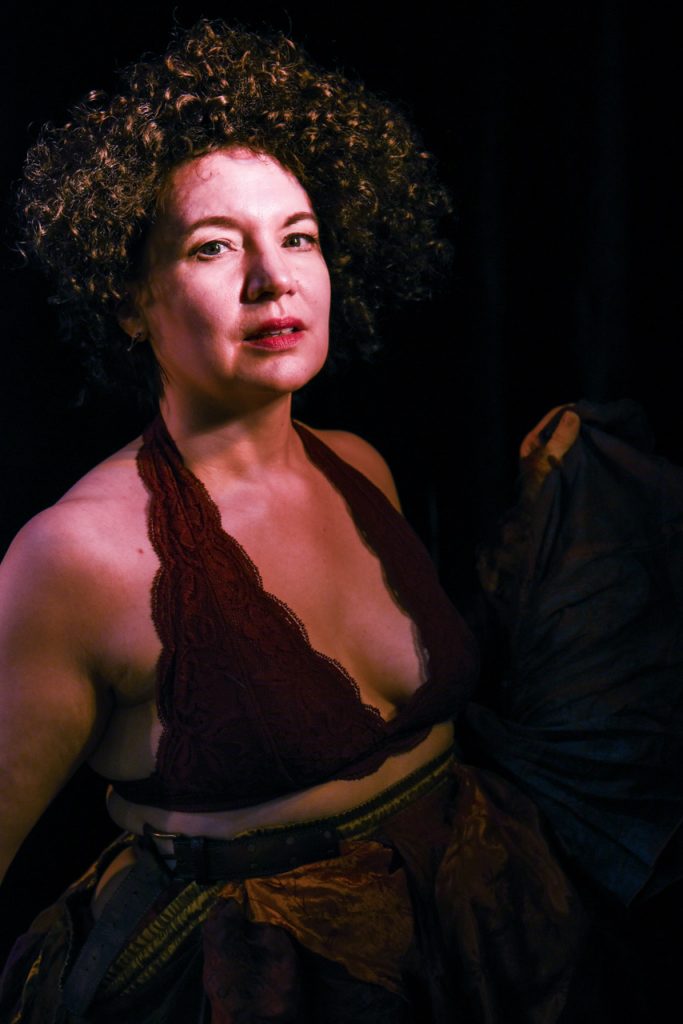 Melissa Wilhoit
Melissa Wilhoit began her dance training at Arlington Center for Dance at the age of five and received her Bachelor of Fine Arts in Dance from George Mason University. Melissa studied Teaching Methodology under Risa Steinberg in New York City, and completed the Professional Studies Program with the José Limón Dance Company additionally interning with the company and performing Limón, Sokolow, and Weidman repertory. Highlights of Melissa's career include dancing with Crossroads Dance Project in Washington, D.C. as well as for Diane Yates Biggs and Deborah Jinza Thayer and with and Buglisi Dance Theatre for the 'Table of Silence' project in NYC. Melissa's choreography has been performed by Crossroads Dance Project, Horizons Dance Company, Breath of Heaven Gospel Theatre, and Asheville Contemporary Dance Theatre, and has been presented in NYC at Soundance, the International Young Choreographer's Showcase, the Puffin Room, the José Limón Institute, the Whitney Altria, Chelsea Piers, the Time Life Hispanic Heritage Celebration, Arts in Bushwick, Secret Project Robot, Chez Bushwick, and Grace Exhibition Space and in Asheville on the Hendersonville Ballet and at the BeBe Theatre.
ACDT Board of Directors
Diana Cabrera
Sharon Cooper
John Crutchfield
Hilary Drake
Joe Karpen
Jennifer Oversmith
Rob Resnick
Rona Resnick