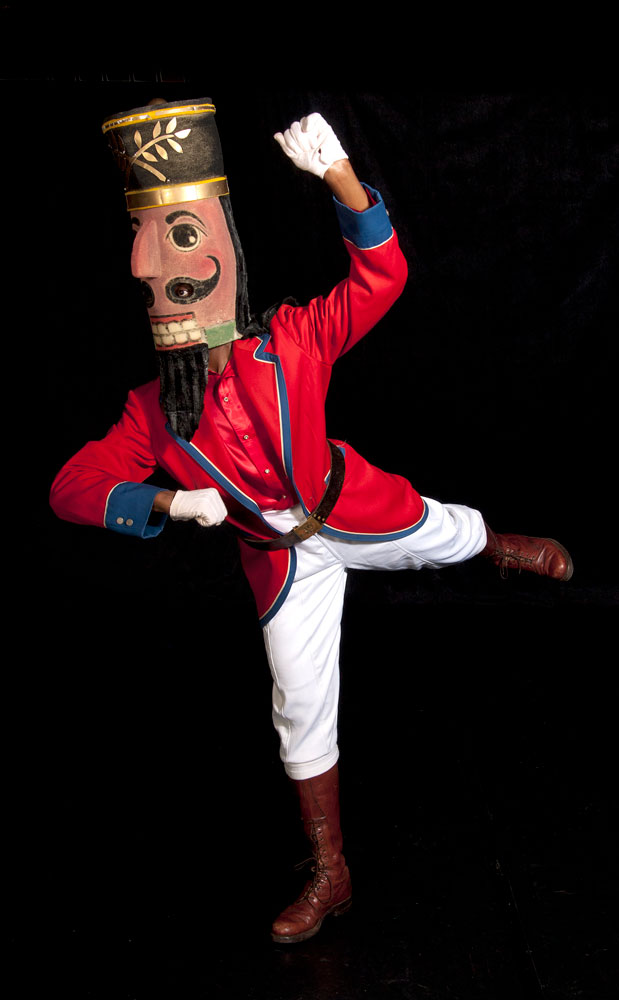 The Nutcracker and the Mouse King
Expect the brilliantly unexpected as Asheville Contemporary Dance Theatre (ACDT) presents its 10th annual rendition of The Nutcracker and the Mouse King December 3 and 4. While most people are familiar with Tchaikovsky's Nutcracker, ACDT returns to the original story written by E.T.A. Hoffman in 1816. "The reason we love the original version of the Nutcracker and the Mouse King is because the story tells of adventure and devotion and strength with a female heroine who is loyal and fearless," says ACDT Co-Director Giles Collard.
When: Friday, December 3 at 7:30pm; Saturday, December 4 at 2pm & 7:30pm
Where: Wortham Center for the Performing Arts
Cost: $32 full price; $27 students and seniors. $23 children 12 and under
Info and tickets: 828.257.4530, worthamarts.org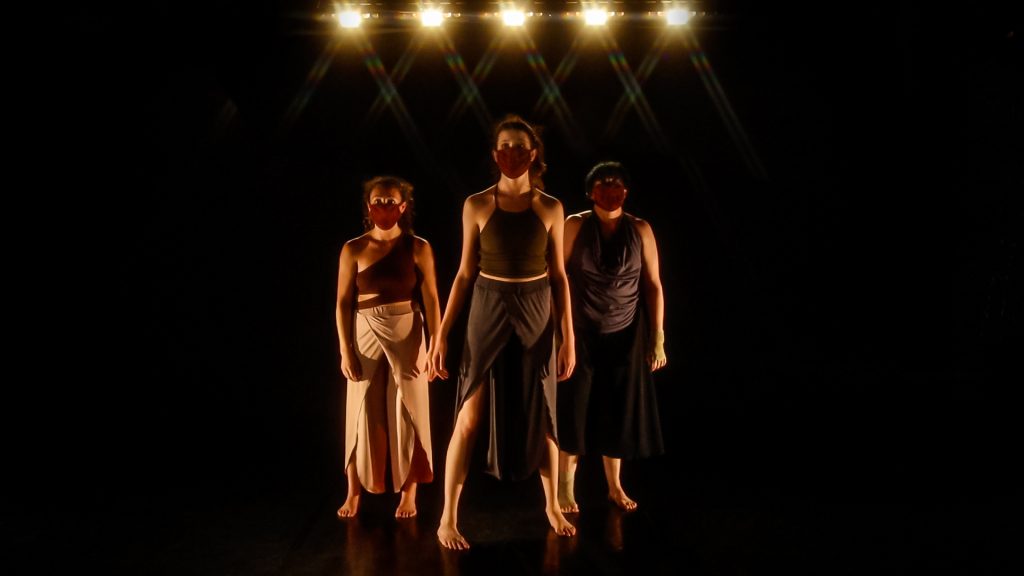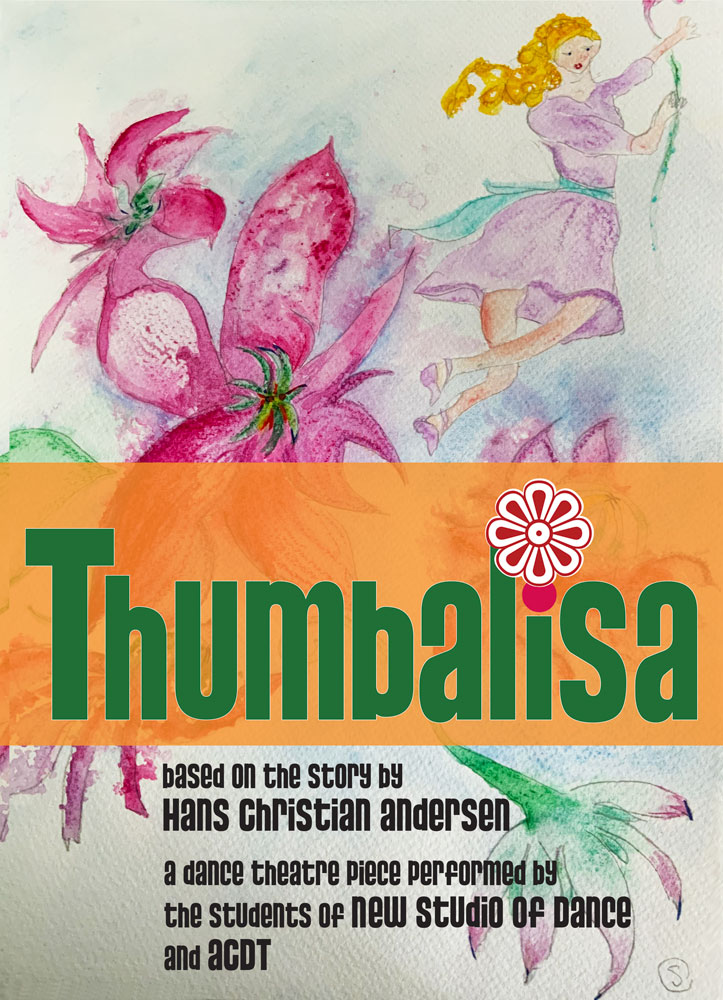 Thumbalisa
Based on a fairy tale by Hans Christian Andersen performed by the students of New Studio of Dance and ACDT.
Directed by: Susan and Giles Collard
2021/2022 ACDT Dance Class Schedule
New Studio of Dance is open in person using approved guidelines. The schedule has been posted with registration available online only.
Parent Portal/Online Registration
---