2017 SUMMER TWEEN/TEEN ASPIRING YOUNG DANCER INTENSIVE

$175.00 per session $475.00 for all three
Limited enrollment
SESSION 1
June 26 – 30 9:00am – 1:00pm
SESSION 2
July 10 – 14 9:00am – 1:00pm
SESSION 3
July 17 – 21 9:00am – 1:00pm
Join us for three great sessions! Will include ballet, modern, jazz and choreography
---
A SUMMER DANCE EXPERIENCE WITH FAIRY TALES

Price for the one week Session including materials $150.00
Limited enrollment
July 24 ‒ 28, 2017
9:00 to 1:00 p.m.
for 6 to 8yr olds
Dance a story, make a costume in the magical world of Dance Theatre under the direction of dancers and actors in the BeBe Theatre.
---

EGYPTIAN WARRIORS & EGYPTIAN PRINCESS WARRIORS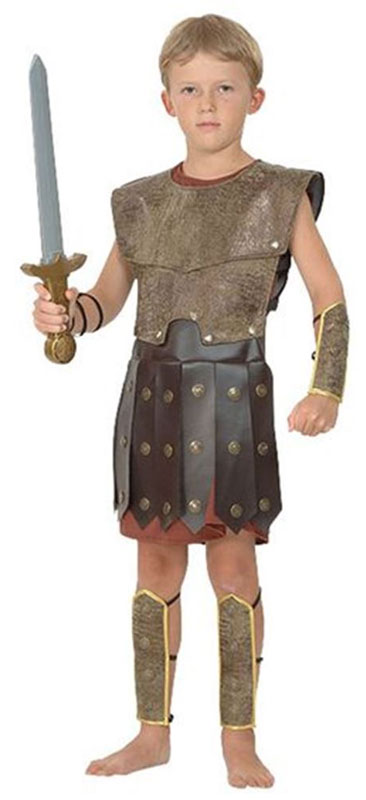 One week of Egyptian fun for only $220!
Both weeks for only $410!
June 12-16, 2017
June 19-23, 2017
9:00am to 3:00pm
Space per camp is limited to 10 Warriors!
Sword/Ax/Shield- Stage Combat
Archery
Create Your Own Helmet and Crown
Costume Making
Paint Toy Egyptian Warriors
Jewelry Making
Wood Carving and Whittling
Swing on Ropes and more!
---
New Studio of Dance
20 Commerce St.
Asheville, NC 28801
Tel: 828-254-2621
Email: office@acdt.org