Justin Chaple
Originally from San Bernardino, California Justin began dancing at the old age of 7. He had the pleasure to float around the world dancing for Holland America, Norwegian, and Royal Caribbean. During that time he was dance captain and company manager of up to 16 cast members. Justin performed in shows featuring themes from Las Vegas to Broadway where he traveled the globe. Justin is certified in tap and jazz through Dance Masters of America. You may have seen him tap dancing and sword fighting in The Pirate Queen and recently choreographed the Drowsy Chaperone with HCT – it did have tap dancing, alas no sword fighting. Justin is currently a doctor of physical therapy and is working towards blending the art and science of human movement.
Giles Collard
Bio Coming Soon!
Susan Collard
Bio Coming Soon!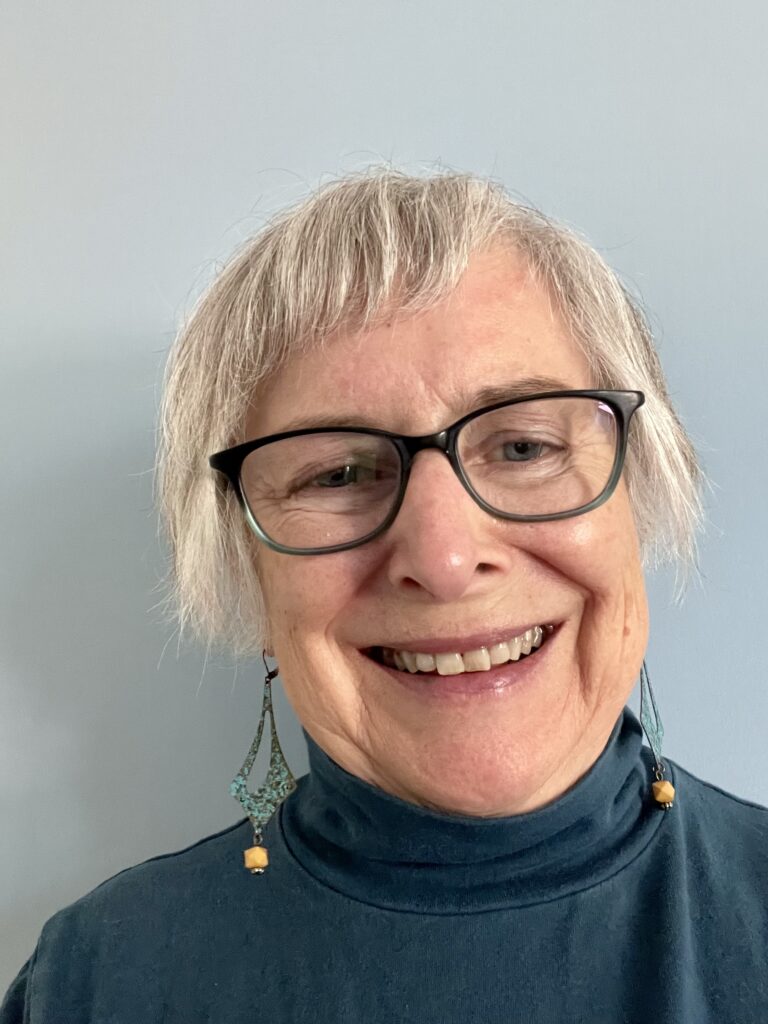 Anita Feldman
Anita Feldman has loved being a tap dancer since she was 5 years old. She gained an international reputation as a leading innovator of tap dance beginning in 1983, choreographing pieces in collaboration with new music composers. Anita Feldman Tap, a company of musicians and dancers, appeared at over 100 venues in the U.S., Japan and Germany. The company performed regularly in New York City, including at Dance Theater Workshop, the Whitney Museum, and the Village Gate. Additional residencies and appearances included two seasons at the American Dance Festival in Durham, North Carolina, and performances at tap festivals throughout the U.S. She was a professor at Hofstra University in New York, where she started and directed a tap program and a dance education program. In 2016 she received the Outstanding Post Secondary Dance Educator Award from the New York State Dance Education Association. Her book Inside Tap is published by Princeton Books. She is one of the featured artists in the documentary "Thinking on Their Feet: Women of the Tap Renaissance." Currently she is Professor Emerita of Hofstra University and has lived in Asheville for five years. She loves teaching students of every level and is so happy to teach rhythm tap workshops at ACDT.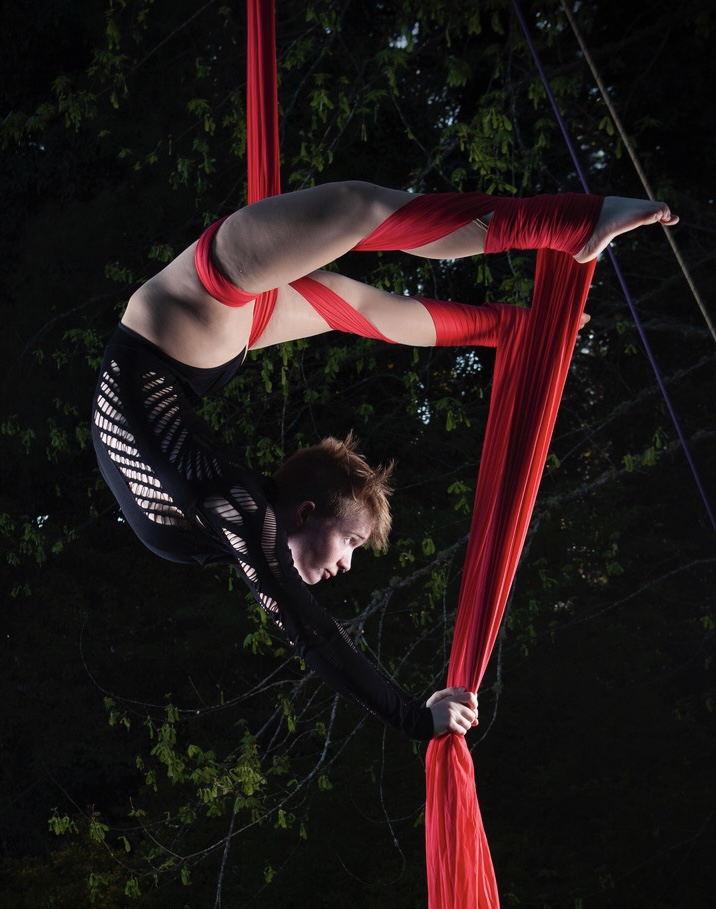 Gillian Maurer (they/them)
Gillian grew up in Asheville, where they have been exploring various forms of visual and performing arts for their whole life. As they worked with multiple disciplines of dance and movement, aerial arts became the main focus of Gillian's passion and talent. They began teaching aerial silks and acrobatics with ACDT in 2015, and have been teaching ever since with a particular focus on safety, sustainability and autonomy in each student's aerial practice. In addition to teaching, they have a passion for performance work and have performed regionally as well as internationally. They graduated from the University of North Carolina Asheville with a BA in sociology and BFA in fine arts in 2021, both of which inform their artistic and teaching practices. When they are not hanging upside down, Gillian is a fine artist and muralist with a focus on solidarity and liberation. They find a great deal of excitement in finding new ways to fuse these multiple passions, and in using arts of all kinds to contribute to the building of more vibrant, resilient, and accessible communities.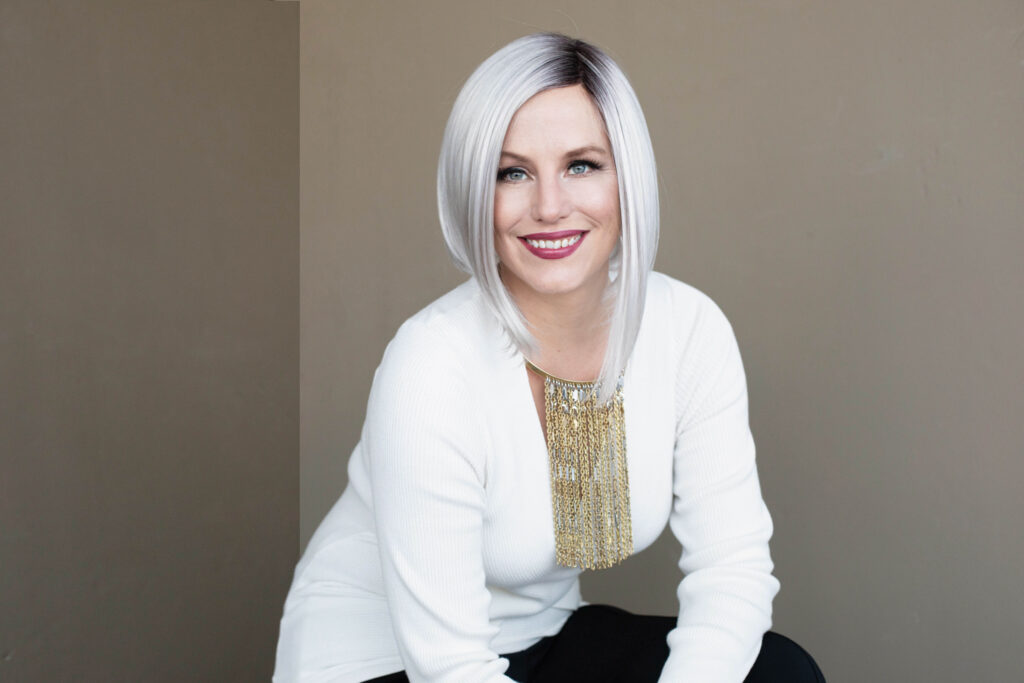 Jerri Lynn Reeves
Jerri Lynn Reeves is a native of Asheville and began her classical training in American and Italian traditions across Western North Carolina and Upstate South Carolina later attending the University of Cincinnati, College Conservatory of Music as a ballet major. Upon returning home, she instructed classical ballet at several Asheville studios including the New Studio of Dance. She also performed with the Asheville Contemporary Dance Theatre. Jerri took a break from
performing, teaching, and choreography to obtain a degree in Web Technologies. Currently, she is a contractor web developer with the National Centers for Environmental Information. She has been creating classical ballet headpieces for the last ten years for companies and performers across the world. Jerri returned to the New Studio of Dance in 2022 as a classical ballet instructor.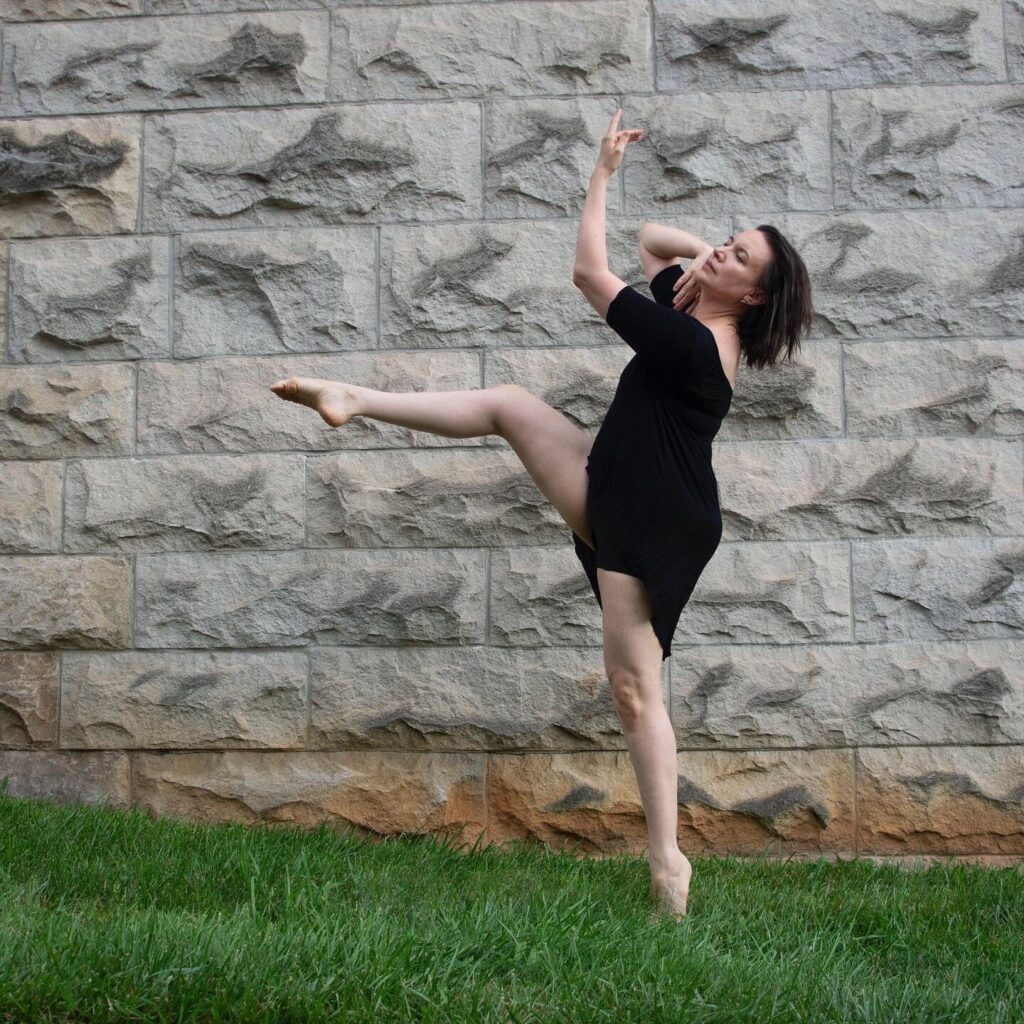 Melissa Wilhoit Lugo (she/her)
Melissa Wilhoit is a dynamic dance educator, choreographer, and dancer who deeply values the power of movement to convey personal and generational memories through kinesthetic empathy. With over 25 years of teaching experience across studio, pre-professional, public school, and university settings, Melissa is dedicated to nurturing the expressive potential of every individual through dance.
She holds a BFA in Dance from George Mason University and draws inspiration from her training with the Limón Dance Company, which greatly influences her teaching approach. Melissa's philosophy revolves around fostering curiosity and lifelong learning as essential traits of a dedicated educator, believing that everyone can find their unique voice and self-expression through dance.