Upcoming
Who: Asheville Contemporary Dance Theatre (ACDT)/White Dog Project
What: 40 years of Dance Theatre: A Retrospective (Looking back;Looking ahead)
Where: Diana Wortham Theatre, 18 Biltmore Ave, Asheville, NC 28801
When: June 7 and 8, 2019 @ 7:30 PM with gala champagne reception on the 7th
How much: $29.00 general, $24.00 for seniors and students, $20.00 for children
For more info: call DWT Box Office (828) 257-4530 for tickets or purchase online at dwtheatre.com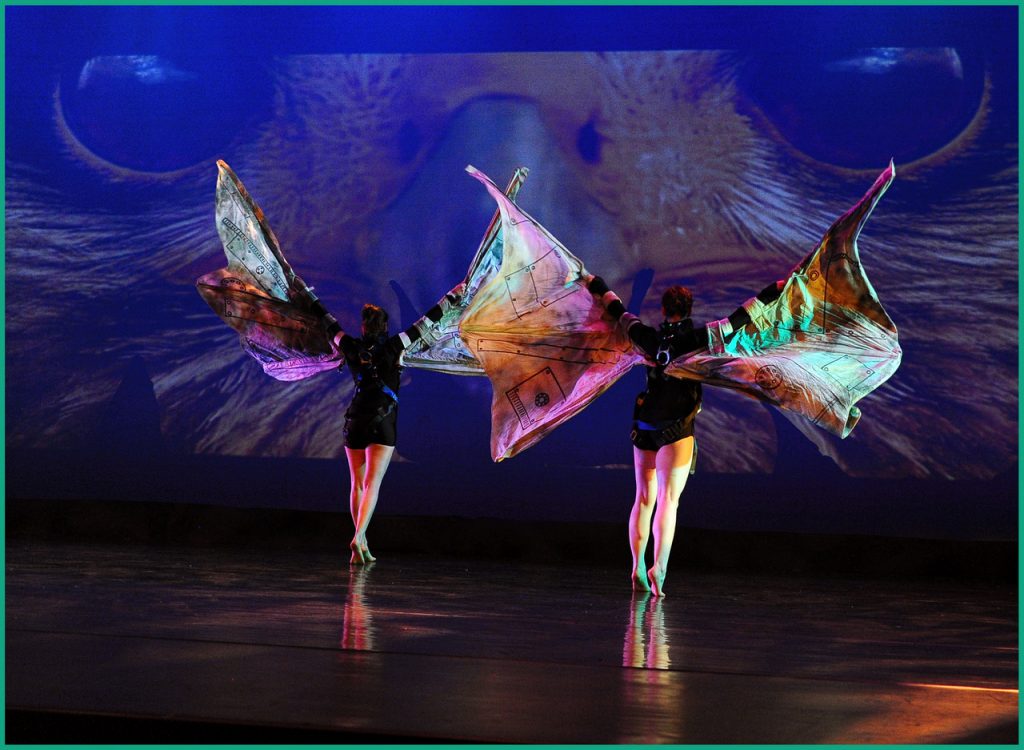 40 Years in the Making!!!

What happens when 5 young women come together to find a missing component in their dance community? They create their own, they create what is missing with passion, experimentation and hard work.

Was it a struggle? YES. Did they give up? NO. Was it successful? YES.
And it developed into: ACDT/ White Dog Project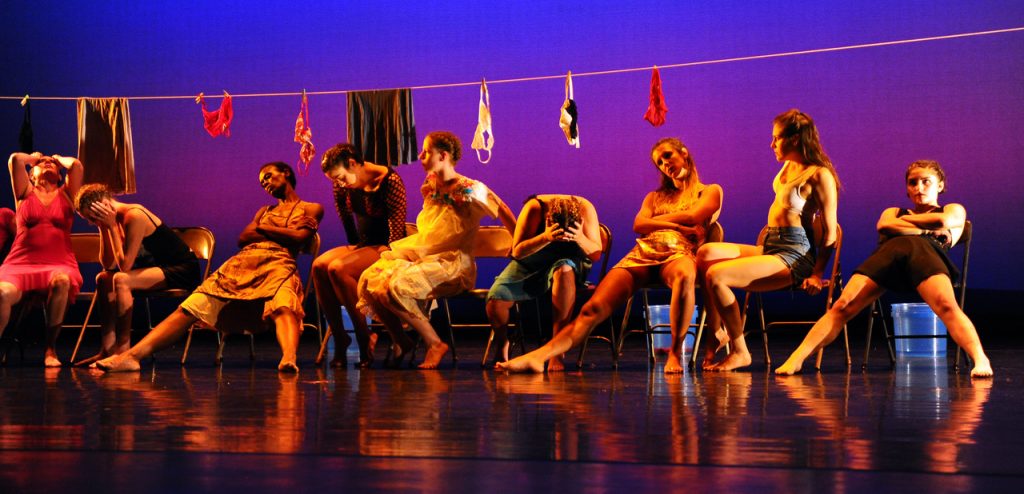 For 40 years ACDT has been successfully creating modern dance theatre for
communities of Western North Carolina and the State, as well as the South East of the USA. The company, now directed by Susan Collard, one of the founding members, and Giles Collard, has travelled abroad to France, Cuba, Colombia, Canada, and Mexico. There, the company has performed and taught classes, creating relationships with artists from abroad, bringing new ideas and concepts into our communities and many times creating strong collaborations and lasting friendships with the visiting artists.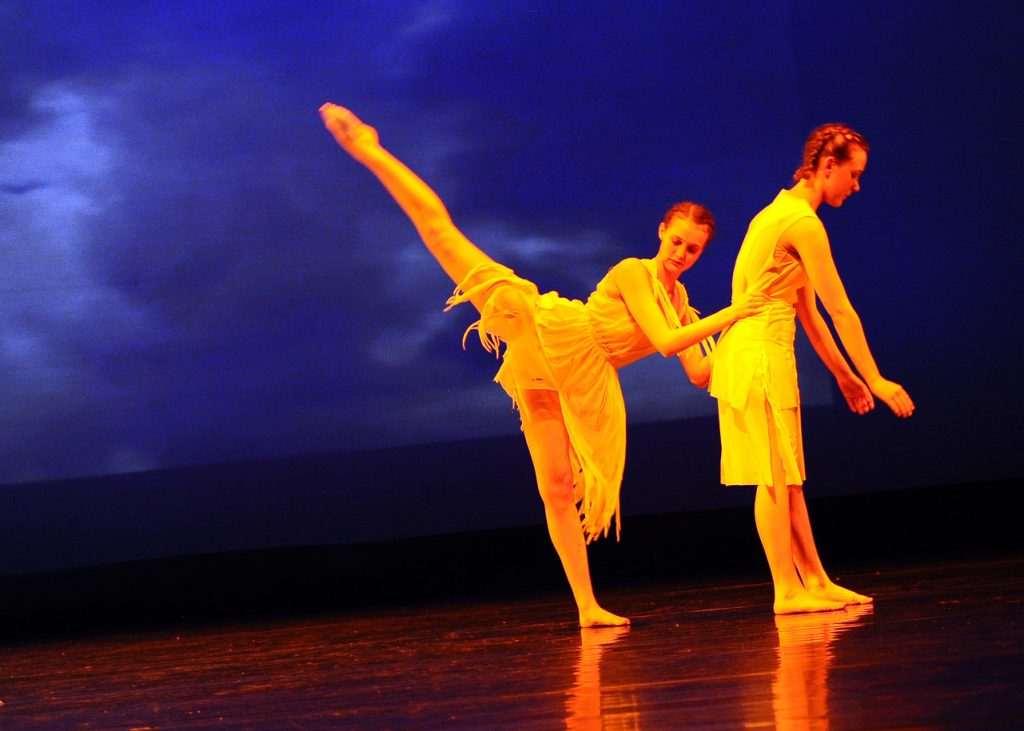 This season marks 40 years of successfully performing and creating original dance art such as Birds of War, Looking for Frida, The Loves of Tina Modotti, The Women of Calle 58, Shalva, Zelda and Scott Dances, The Obsession of Dali, Death by Plastica, just to name a few. And to celebrate the longevity of its existence, ACDT will perform excerpts from of some of its favorite ballets as well as a presentation of some of the works and documentaries created by video artists like Melika Bass and Blind Dog productions.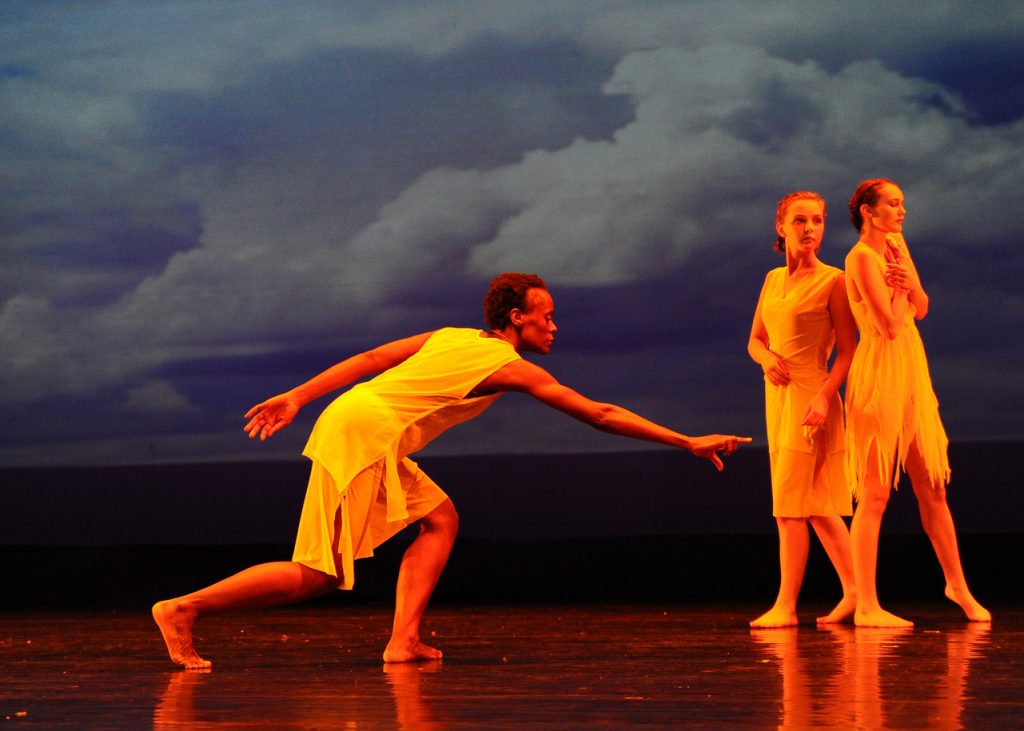 True to the mission to collaborate, there have been many types of artists involved in the creation of work with ACDT, such as Tyler Ramsey, Charlotte Adams, Julie Gillum, Sandee Johnson, Thierry Raymond, Jamie Camerena and many more. Some of these artists will grace the stage with ACDT once more.

The celebration will include a post-performance champagne reception gala on opening
night, June 7th.
Come and celebrate with us for (looking at the past and looking at the future) for one of North Carolina's oldest modern dance theatre company; Asheville Contemporary Dance Theatre/White Dog Project.
---
Asheville Contemporary Dance Theatre (ACDT) is a non-profit professional dance company created in 1979. As western North Carolina's first professional modern dance company, they believe that everything everywhere is dance and everyone is a dancer. ACDT is devoted to local and international work, forging collaborations and partnerships between Asheville artists and dance artists from around the world.